When the news that an actor or actress that has had any association with Doctor Who has tragically died I am always greatly moved by the immediate outpouring of love and affection from fans. This was so apparent with Mary Tamm's sudden and unexpected death earlier this year. With my friends over at @tardis_tweet about to watch The Stones of Blood this Friday it seemed appropriate to write a few words about Mary.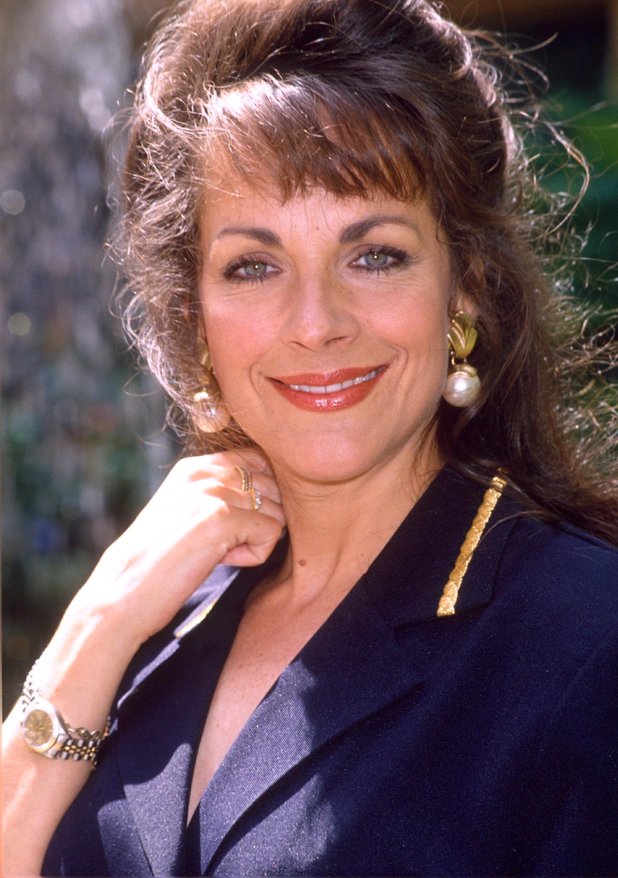 Mary Tamm was born on the 22nd March 1950 in Dewsbury, Yorkshire. She graduated from the Royal Academy of Dramatic Art and had originally not been interested in the role of Romana as she believed the role was merely "a damsel in distress". She was persuaded that her role would be very different to what had gone before as she was to be The Doctors equal. Romana was a Time Lady and was just as capable and intelligent as The Doctor.
During her tenure with The Doctor she provided much onscreen tension as The Doctor struggled with a companion who knew as much as he did. There were also many lighter moments and occasions where there was a real affection between the characters. Mary Tamm left after completing only one season (the Keys To Time story arced season) She had originally mentioned that she would be willing to complete a regeneration sequence but wasn't asked to. Lalla Ward played the next regeneration and is introduced with no onscreen warning.
Many rumours as to why Mary left so soon were reported by the media at the time but she nonetheless went on to star in a number of film and television roles, notably playing the character Penny Crosbie in Brookside. Mary returned to the role of Romana with the Big Finish production Gallifrey during its second series and had completed interviews for the documentary "Stones Free" which was included in the DVD release of The Keys to Time.
In 2009 Mary published her autobiography, First Generation, and tragically was unable to complete her story. The audio version of the autobiography was labelled as Volume 1. Mary Tamm was popular with fans of the show at conventions and always came across as friendly and approachable.
She will be sadly missed as we remember the legacy she has brought to Doctor Who. Without her there would be no Romana. Like all who have sadly left us before her, Mary will be fondly remembered and greatly missed
Rest In Peace Mary Tamm- 22nd March 1950- 26th July 2012